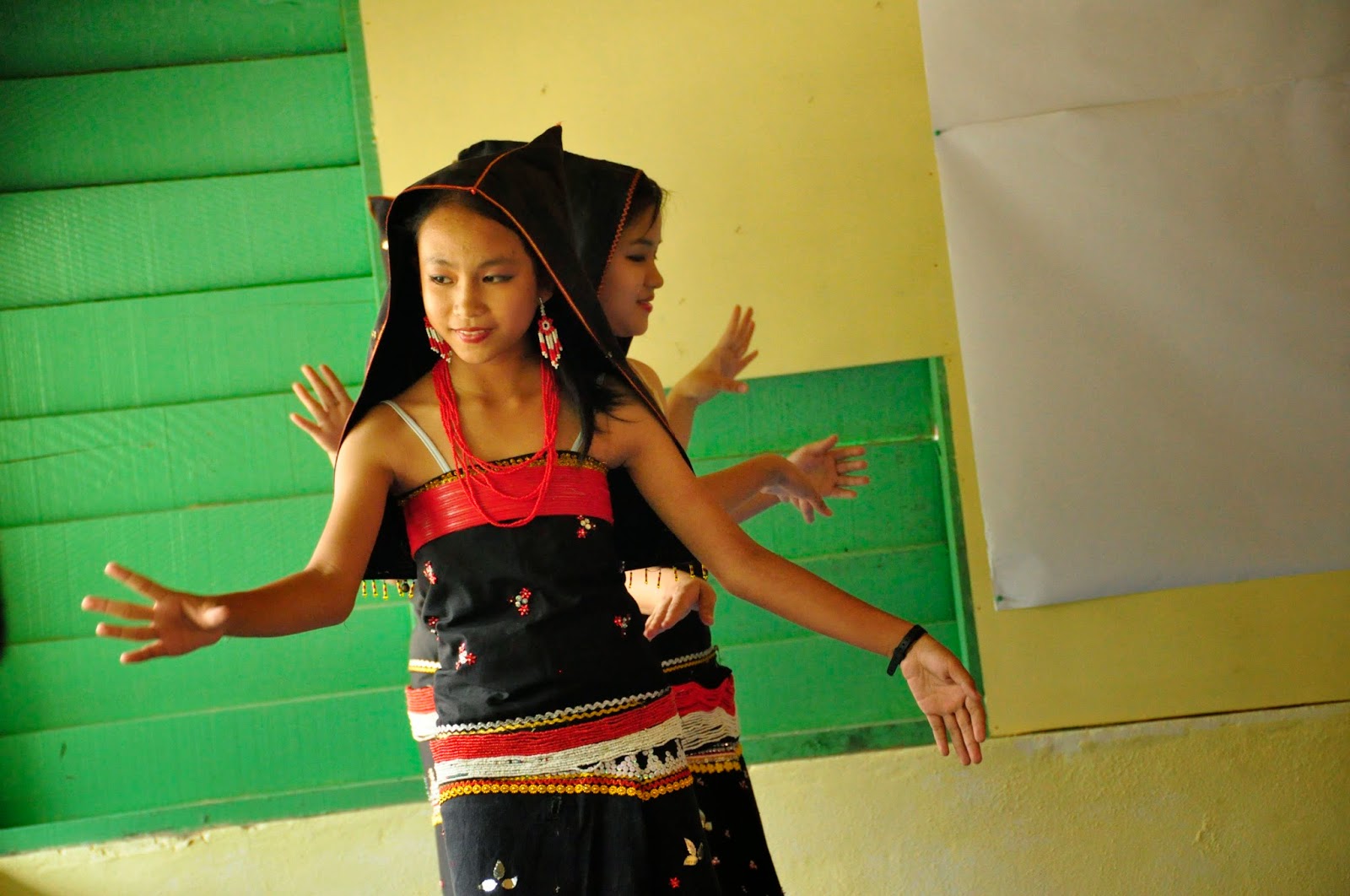 cc Harry Jonas, 2014
A group of five Melangkap villages presented their protocol on the 6th of September, 2014 in Sabah, Malaysia. These communities have developed a one page protocol that requires anyone entering the broader community for any purpose to submit their intentions in writing, and to abide by local customary law. Those laws, customs, practices, their hopes and aspirations have also been documented and are contained in a secondary document.
At the meeting, there were cultural dances, a film highlighting the process produced by the community was shown, and signed copies of the protocol were handed by the traditional chief to the village headmen. In attendance were members of all five Melangkap communities, Sabah Biodiversity Centre, UNDP Small Grants Programme, BC Initiative and Natural Justice, among others.