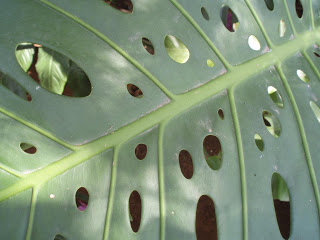 The main objectives of the workshop are to collect reflections and comments on the draft AU Guidelines regarding its use and usefulness, consider the "Traditional Knowledge and Plant Genetic Resources Guidelines" developed by SANBio/NEPAD, reflect on the outcomes of the workshop on traditional knowledge in Bangalore, India, and discuss questions regarding the documentation, valorization and compliance of traditional knowledge.
The workshop was officially opened on 25 February by the Minister of Water and Environmental Affairs Edna Molewa. She also made a symbolic handover of the second royalty payment to the National Traditional Healer's Committee. The donors to the
ABS Capacity Development Initiative
, including the German Embassy, the Danish Ministry of the Environment, the Norwegian Ministry of Foreign Affairs, the Institut de la Francophonie pour le Developpement Durable and the African Union Commission also addressed the assembly.
In the opening address, Dr Andreas Drews of the ABS Capacity Development Initiative stressed that the expected outcomes of the workshop are to share experiences, reflect and comment on the draft AU Guidelines, and identify the challenges and recommendations for the future work under the ABS Initiative on the linkages between ABS, traditional knowledge and intellectual property rights for effective national implementation of the Nagoya Protocol. There will also be an opportunity to discuss the draft EU regulation for implementing the Nagoya Protocol.