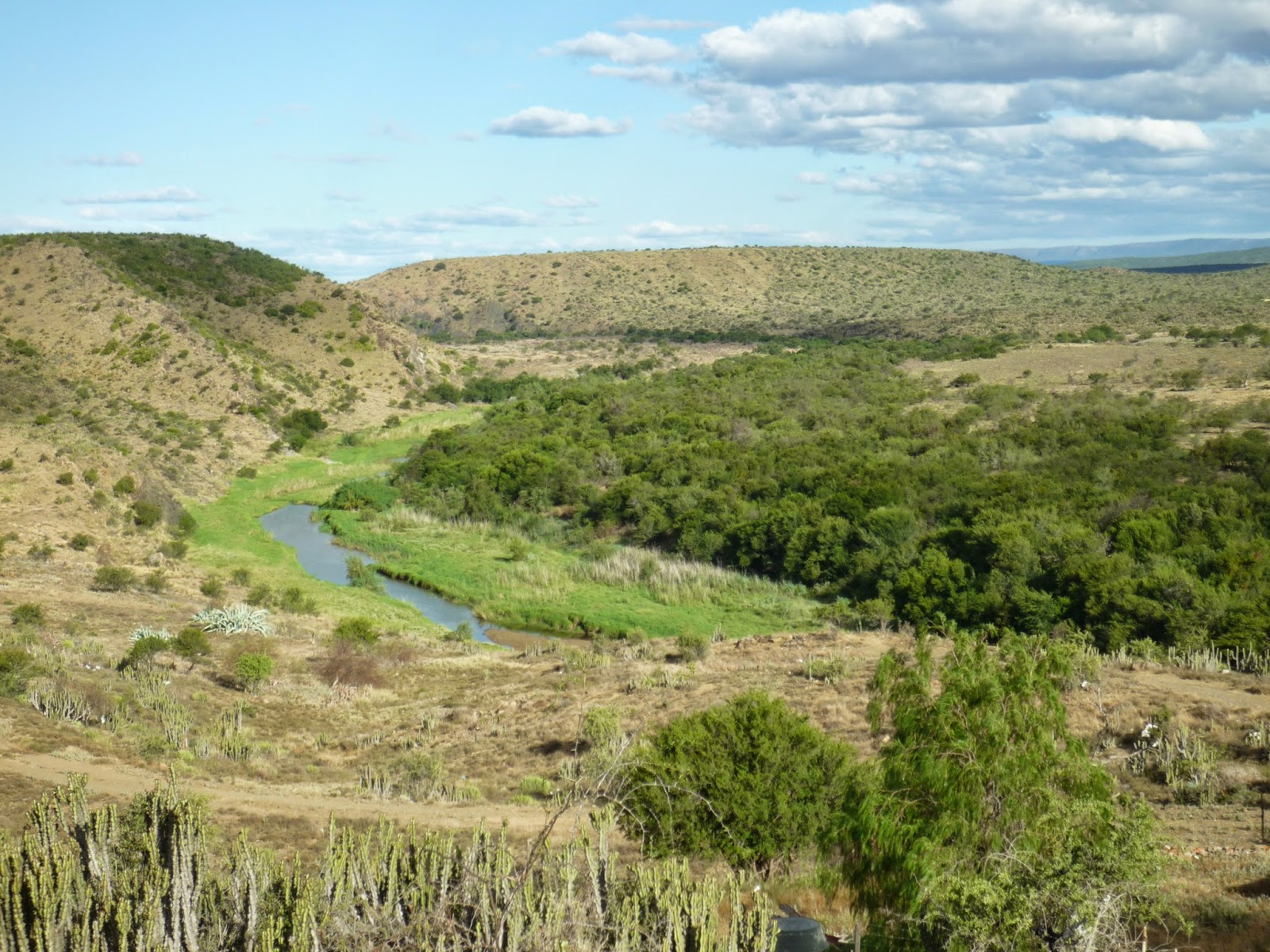 On 26 March 2014, Stephanie Booker of Natural Justice attended a meeting hosted by Southern Cape Land Committee in Jansenville, Eastern Cape. Attended by
Southern Cape Land Committee
, Groundwork and local community representatives from indigenous peoples and local farming communities across the Karoo, the meeting was an opportunity to discuss fracking developments nationally, the sharing of information on the ground and of various community strategies being pursued.
The meeting was a continuation of community mobilisation discussions with respect to fracking that originated in Steytlerville in May 2013, and continued in October with the launching of a declaration at the fracking dialogue in October 2013.
Natural Justice thanks Southern Cape Land Committee for an engaging meeting.