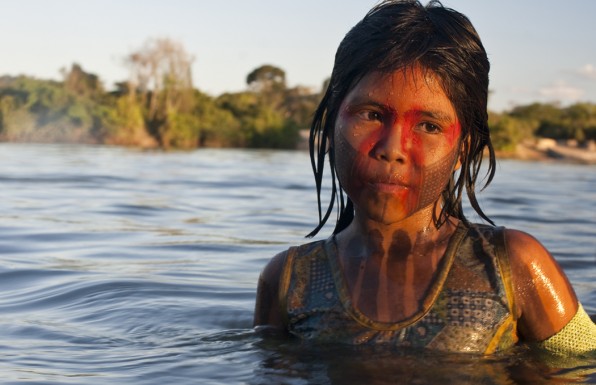 In a major victory for indigenous peoples' rights, Brazil's Regional Federal Tribunal has held that construction must be suspended immediately on the massive Belo Monte dam until indigenous communities have been consulted. The Tribunal's judgment cited UN International Labour Organisation's Convention Number 169 and the Brazilian Constitution in the ruling. The dam, if constructed, will displace 16,000 people by government estimates but may displace thousands more. The decision will be appealed.
Judge Souza Prudente, who authored the ruling, said "A study on the environmental impact of the project was required before, not after, work on the dam started. The legislation is flawed…The Brazilian Congress must take into account the decisions taken by the indigenous communities. Legislators can only give the go-ahead if the indigenous communities agree with the project."
Read more about the ruling through the BBC here, National Geographic here, and the Guardian here. For more information in Portuguese, read here.