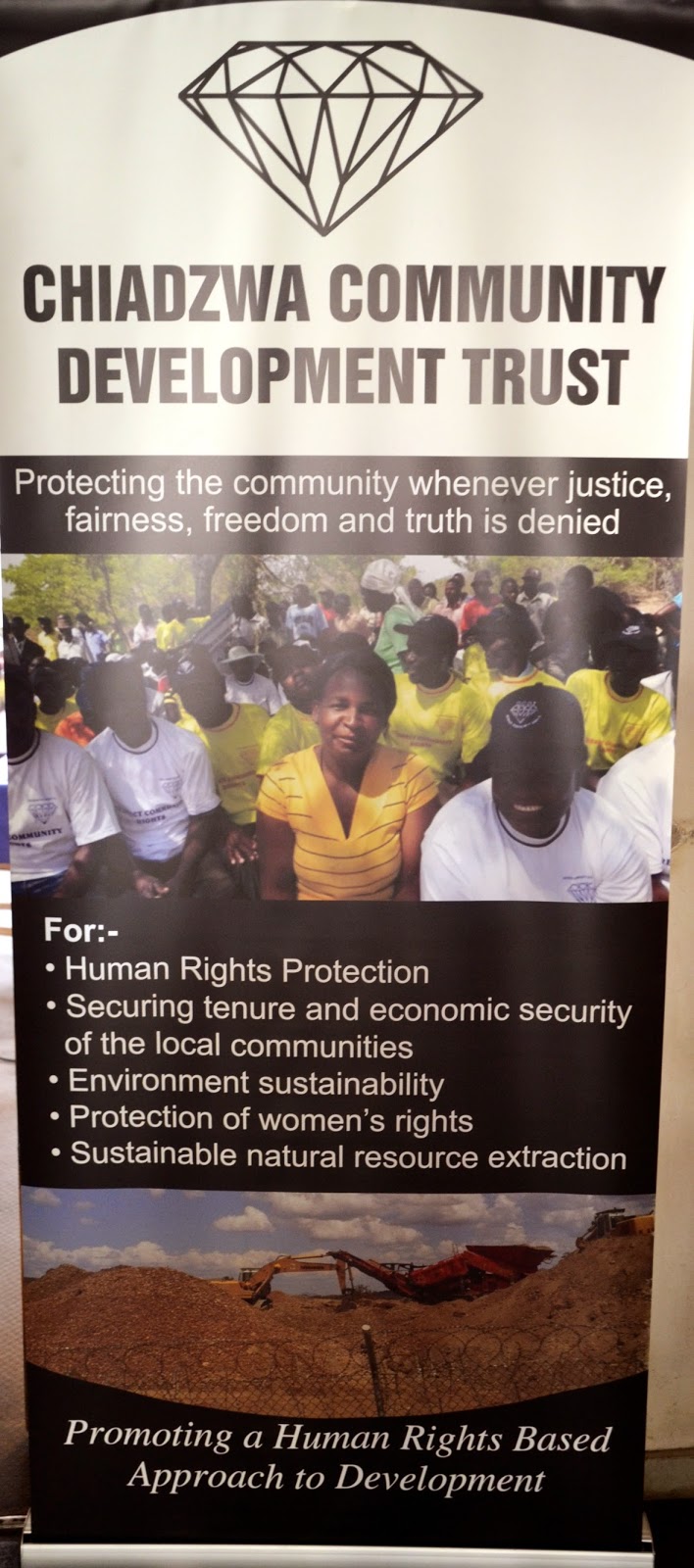 Supported by the legal expertise of the
Zimbabwe Lawyers for Human Rights
and the
Zimbabwe Environmental Law Association
, participants were led in two-day training, discussions and information sharing on relevant laws and policies in Zimbabwe with respect to the environment and human rights and regional and international law.
From 1-3 October, Zimbabwean organisation
Centre for Conflict Management and Transformation
led an interactive training with participants on inter-community conflict and general principles of engaging with external actors. The sessions gave insight on engaging an issue from different perspectives.
The training session complemented the existing community protocol processes being engaged in the community at present. In addition, a small number of participants from mining impacted communities across Zimbabwe took the opportunity to join the much-sought after training, to learn from about relevant laws and policies and to share experiences with community members across Zimbabwe.