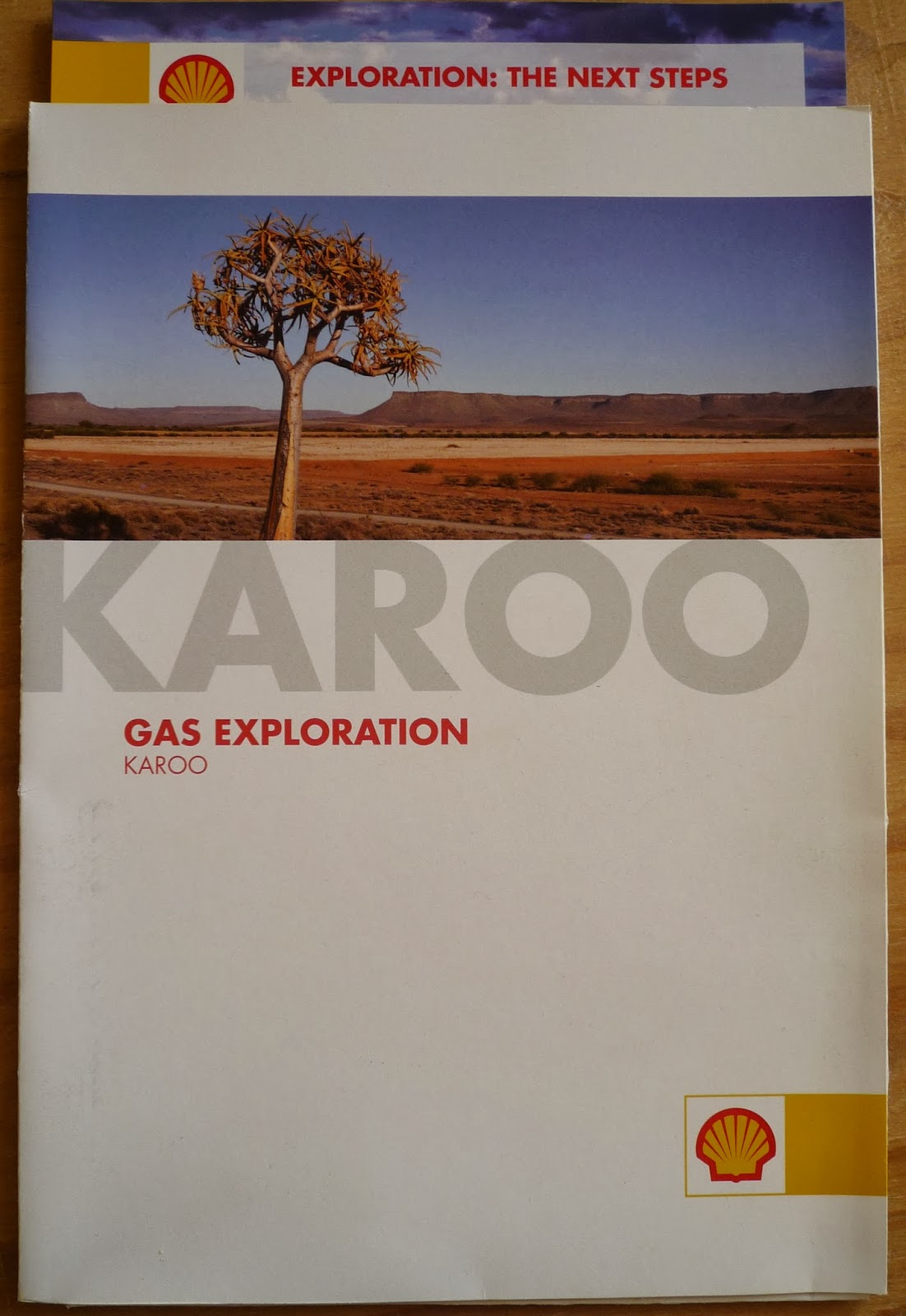 On March 10, Stephanie Booker and Aino Cantell of Natural Justice attended a roundtable discussion in Cape Town hosted by the South African Catholic Parliamentary Liaison Office, themed
The First Frack is the Deepest: A Deeper Look at Hydraulic Fracturing in South Africa.
The roundtable brought together over 30 participants, including members of civil society, journalists, and Members of Parliament. Speakers included Mr Jonathan Deal, CEO of Treasure the Karoo Action Group (TKAG), Dr Julia Schünemann, senior researcher at the Institute for Security Studies (ISS), and Mr Niall Kramer from Shell South Africa.
The key objective of the roundtable was to discuss the potential dangers and benefits that fracking may bring to South Africa, given national discussions about exploring what is believed to be the eighth largest reserve of shale gas in the world. Speakers highlighted the country's current dependency on local coal production for energy (South Africa are one of the largest producers in the world) – with the potential for fracking or renewable energies providing an alternative for excessive coal reliance.
Speakers for TKAG and ISS pointed out the many risks of fracking and insisted on the inherent uncertainties
regarding the environmental, social and economic impacts of such activities. In spite of the potential economic benefits of fracking, the potential health costs, social and cultural impacts and environmental contamination could undoubtedly cast a shadow over any optimistic prognoses. The job prospects offered by shale gas extraction were also much debated, as well as impacts on local water supplies. The speaker for Shell discussed the potential benefits that such activities may create.
It was a vibrant and engaging discussion between civil society, researchers and company.