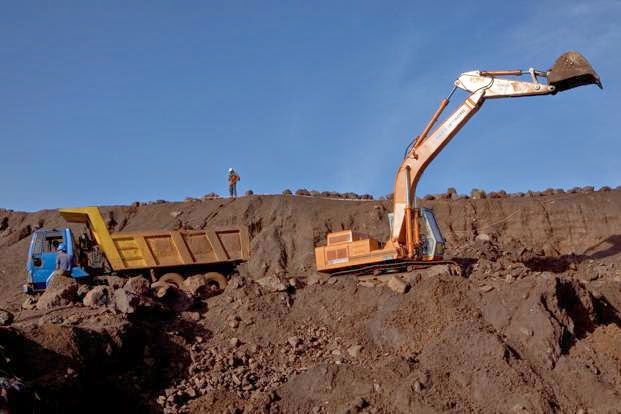 Natural Justice: Lawyers for Communities and the Environmentis a non-profit organization registered in South Africa, with offices in India, Malaysia and New York City. We assist communities to engage with legal frameworks to secure environmental and social justice. Our mission is to facilitate full and effective participation of Indigenous peoples and local communities in the development and implementation of laws and policies relating to conservation and customary uses of biodiversity and the protection of associated cultural heritage. Natural Justice works at the local, regional, national, and international levels with a range of partners.
Natural Justice (India) is inviting applications for volunteer interns to support our work around extractive industries in Orissa. This project is part of an inter-regional action-research project with case studies in five countries across the world, including India. The project explores the development and use of bio-cultural community protocols as a tool to facilitate conflict transformation by enabling communities to engage constructively with extractive industries and other external actors, to secure their rights and interests.
Duration: We would prefer the internship to begin on 10th June 2014, for a minimum period of 3 weeks, but the position may be open beyond that.
Location: Please note that the intern will be required to work out of Bangalore, India for the entire duration of internship.
The intern will be required to work on analysing legal issues in this context. Specific responsibilities of the intern will include –
Assisting with review and analysis of various legislations, policies, notifications etc. applicable in the context of mining in Orissa;
Review and analysis of case laws;
Analysis of international law relating to the rights of indigenous and local communities over their territories and resources;
Assisting with analysis of current state of play with regard to extractive industries in India;
Filing and follow-up of RTI applications on specific questions, as and when required; and
Assisting with writing relevant reports and articles.
Prerequisites:
A law degree, or current enrolment in the 3rd-5th year of 5-year LLB programmes or 2nd-3rd year of 3-year LLB programmes;
A keen interest in advancing the rights of local communities to govern their territories and resources, especially in the context of extractive industries;
Strong analytical skills, with an ability and interest to do in-depth research into legislations and case laws;
Fluency in English with good writing skills;
Willingness to work in a flexible working environment; and
Previous experience working with communities and/or civil society organizations will be considered beneficial.
Natural Justice is a close-knit and nurturing collective that places a high premium on facilitating the personal and professional growth of its staff and interns. We will offer the chance to work with a dynamic and highly passionate global team of legal practitioners and gain valuable international experience.
If you are interested, please send a CV and letter of interest to arpitha(at)naturaljustice(dot)org(dot)za and stella(at)naturaljustice(dot)org(dot)za. For those who wish to begin in June, kindly send in your applications by 11th May 2014. For later periods, applications will be accepted on a rolling basis.
Thank you in advance for your applications!