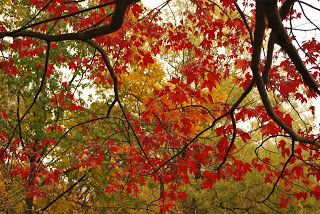 The 7th Meeting of the Working Group on Article 8(j) and Related Provisions (WG8(j)-7) concluded in the evening of 4 November in Montreal. Throughout the week, delegates considered a range of issues, including:
Progress report on the Programme of Work on Article 8(j) and related provisions;
Mechanisms to promote the effective participation of Indigenous peoples and local communities in matters related to the objectives of Article 8(j) and related provisions of the CBD;
Multi-year Programme of Work on the implementation of Article 8(j) and related provisions, with a new major component on Article 10 with a focus on Article 10(c), as well as focus on development of sui generis systems for the protection of traditional knowledge and development of indicators relevant for traditional knowledge and customary use;
In-depth dialogue on thematic areas and other cross-cutting issues of ecosystem management, ecosystem services, and protected areas;
Recommendations from the United Nations Permanent Forum on Indigenous Issues; and
Adoption of recommendations.
The Secretariat's meeting report and all of the in-session documents, including L docs with draft recommendations submitted by the Chair, are available online. For more detailed information about the negotiations' outcomes, read the Earth Negotiations Bulletin summary and analysis.