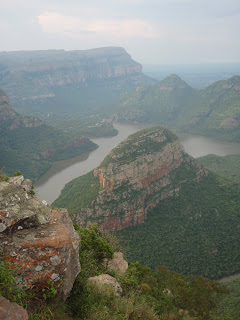 Together with our partners, Natural Justice has been selected as SEED Award Winners for our work developing community protocols in the K2C Biosphere Reserve. An announcement will be made at the 17th Session of the UN Commission on Sustainable Development in NY later this month.
The award is an opportunity to receive support from a development consultancy, Adelphi, who will help the partnership to develop our work and to connect us to potential partners and funders.
We thank our partners, the Mpumalanga Tourism and Parks Agency, the Biosphere Committee, GTZ and UNESCO for their support in the application process.
For more details see: www.seedinit.org