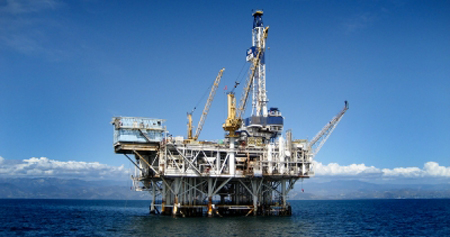 As the scale of large-scale land acquisitions in developing nations continues to grow, Global Witness, the International Land Coalition and the Oakland Institute have produced a report documenting how opening up the process of acquisition would benefit local communities, governments and business. The report is titled 'Dealing with Disclosure: Improving Transparency in Decision-Making Over Large-Scale Land Acquisitions, Allocations and Investments.'
The report begins with a brief illustration of the context of large-scale land acquisition and emphasising the importance of finding methods of encouraging transparency and accountability when such deals are considered. The report then moves on to consider some of the safeguards that have been used to promote transparency including international binding instruments, international voluntary agreements or declarations, voluntary corporate social responsibility commitments, and other mechanisms.
The report then considers a four stage approach for specific projects. The first step is recognising existing land and resource rights, the second is assessing impact, the third is effective monitoring of implementation and the fourth is post-project transparency. Community Protocols, and the role of Natural Justice in pushing of the inclusion of protocols in the Nagoya Protocol on Access and Benefit Sharing, are spotlighted as a mechanism to assert existing land and resource rights.
The summary of the report can be found here, the full report can be downloaded here.