Every year, African Traditional Medicine Day is celebrated on August 31st across the African continent. Established in 2000 at the 50th session of the World Health Organisation (WHO) Regional Committee for Africa, the day aims to promote the role of traditional medicine in health systems.
Traditional medicine contributes to physical and mental well-being and uses a diversity of knowledge and approaches, including plant-based medicines and spiritual ceremonies. In South Africa approximately 50 percent of the population use traditional medicine, on average about five times per year. Traditional medicine is popular because it is accessible, affordable and culturally valuable.
Natural Justice partners with the Kukula Traditional Health Practitioners Association, a group of over 350 healers in the Bushbuckridge area, Mpumalanga, South Africa. The Kukula have a wealth of traditional knowledge which they use to keep their communities healthy and heal those that suffer from illness and injuries.
Natural Justice is supporting the Kukula to revise their Biocultural Community Protocol. In the Protocol, they outline who they are, how they contribute to the health of their communities, their wealth of the traditional knowledge and they call for dialogue with government, conservation agencies and the Department of Health.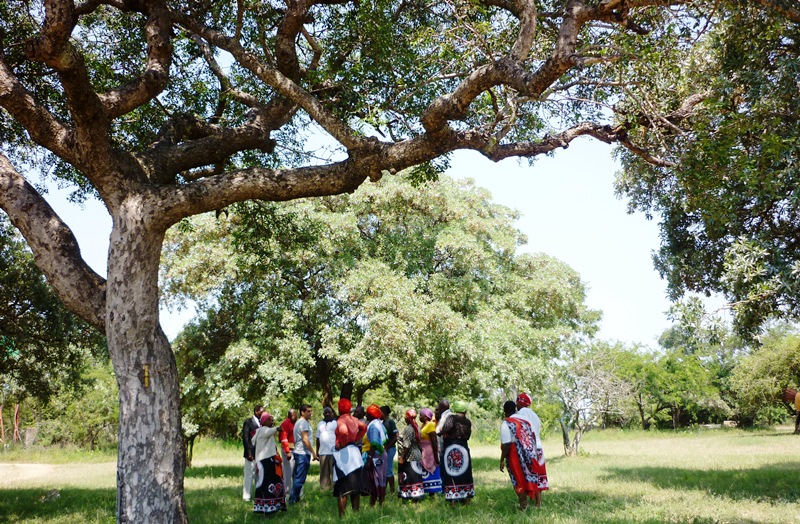 Natural Justice is facilitating dialogue between the Kukula and conservation agencies to improve access to, and sustainable use of, medicinal plants in the Bushbuckridge area.
Through legal empowerment training, Natural Justice has assisted the Kukula to harness customary and domestic laws to make informed decisions about sharing their knowledge related to healing.
In the future, National Justice will support the Kukula to (i) share their updated Biocultural Community Protocol (ii) participate in decision-making on the management and conservation of medicinal plants in Bushbuckridge, and (iii) register with the newly created professional body—the Traditional Health Practitioners Council of South Africa.