Natural Justice participated in the Climate Strike in three different cities, giving us an opportunity to stand with the communities we work with and show solidarity with the international movement. 
In Cape Town, we joined the Philippi Horticultural Area (PHA) Food and Farming Campaign to bring attention to the fact that a key agricultural and water resource in the City area is under threat from development. Not that long ago, the City was vulnerable to reaching "day zero", when the City would no longer be able to provide water through the taps. Protecting uniquely situated natural and ecological areas will mitigate the effects of climate change and prevent future drought events. We are partnering with the PHA Campaign on litigation challenging the development.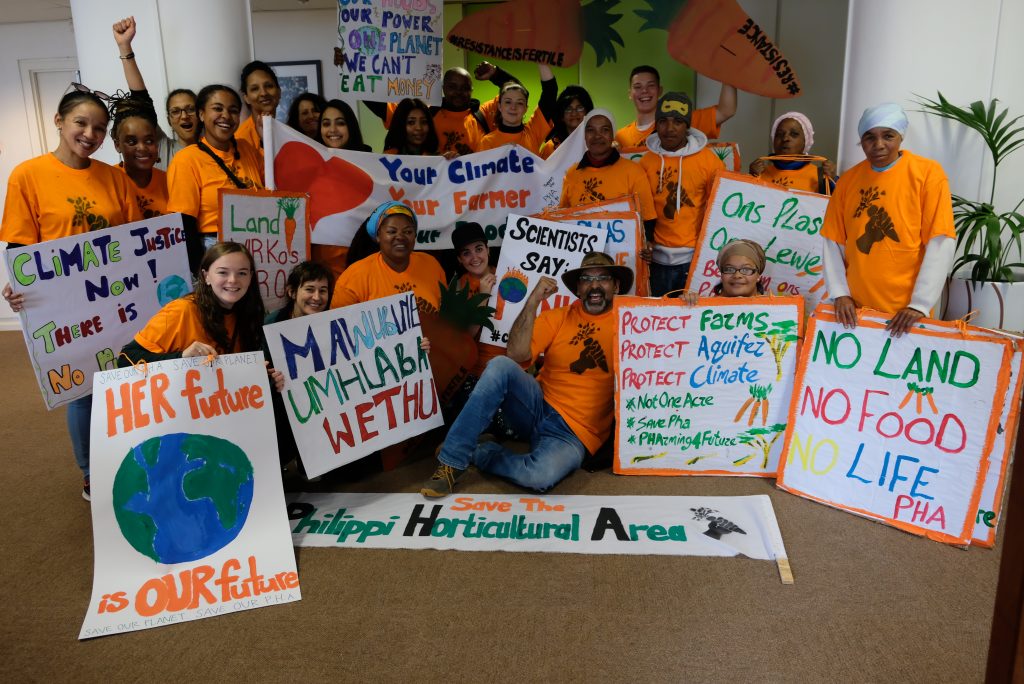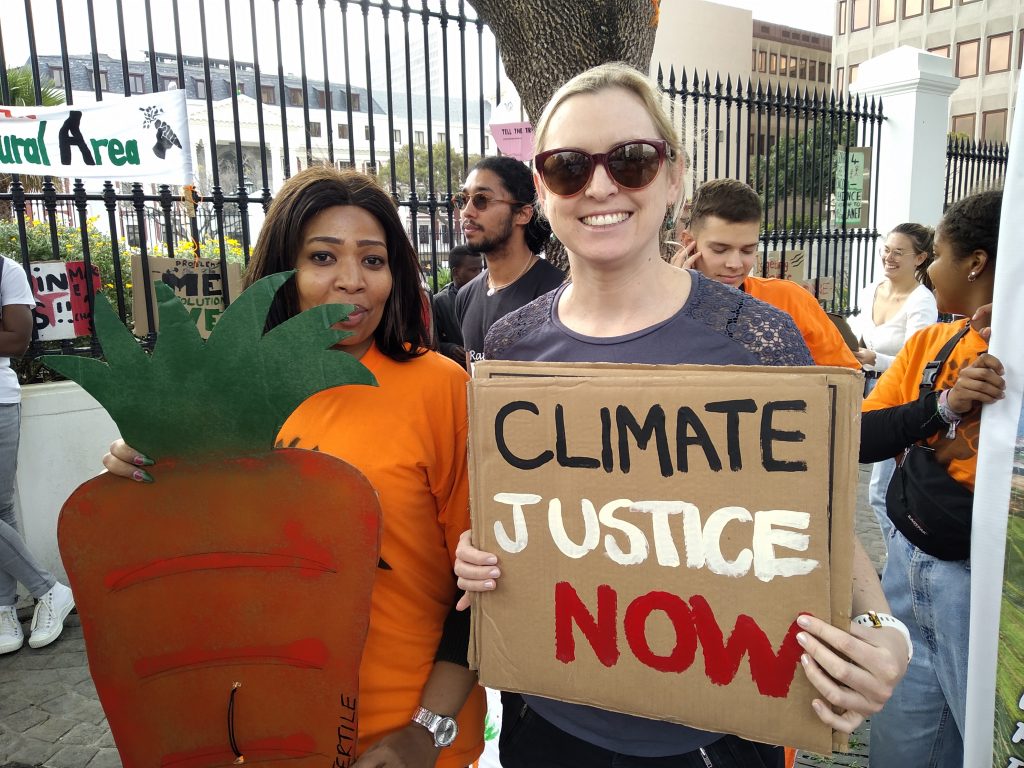 In Nairobi, we joined climate strikers from the deCOALonize campaign and other civil society organisations to show solidarity with a national outcry against the development of fossil fuel industries. A key message at the strike was that the Kenyan government must aim for 100% renewable energy production in the country. Natural Justice has been supporting deCOALonize and Save Lamu to challenge the development of the first coal-fired power station in the country, a matter that is currently in the court after the Kenya National Environment Tribunal (NET) made a ruling in favour of the affected communities. Amu Power – the project proponents – appealed that judgment.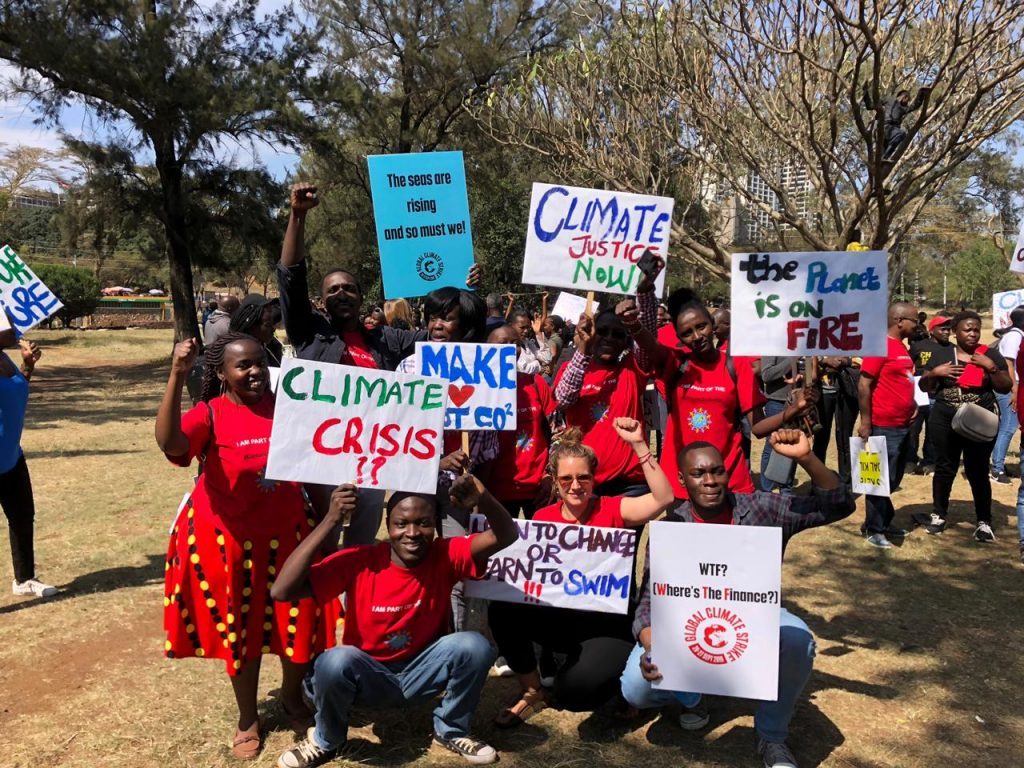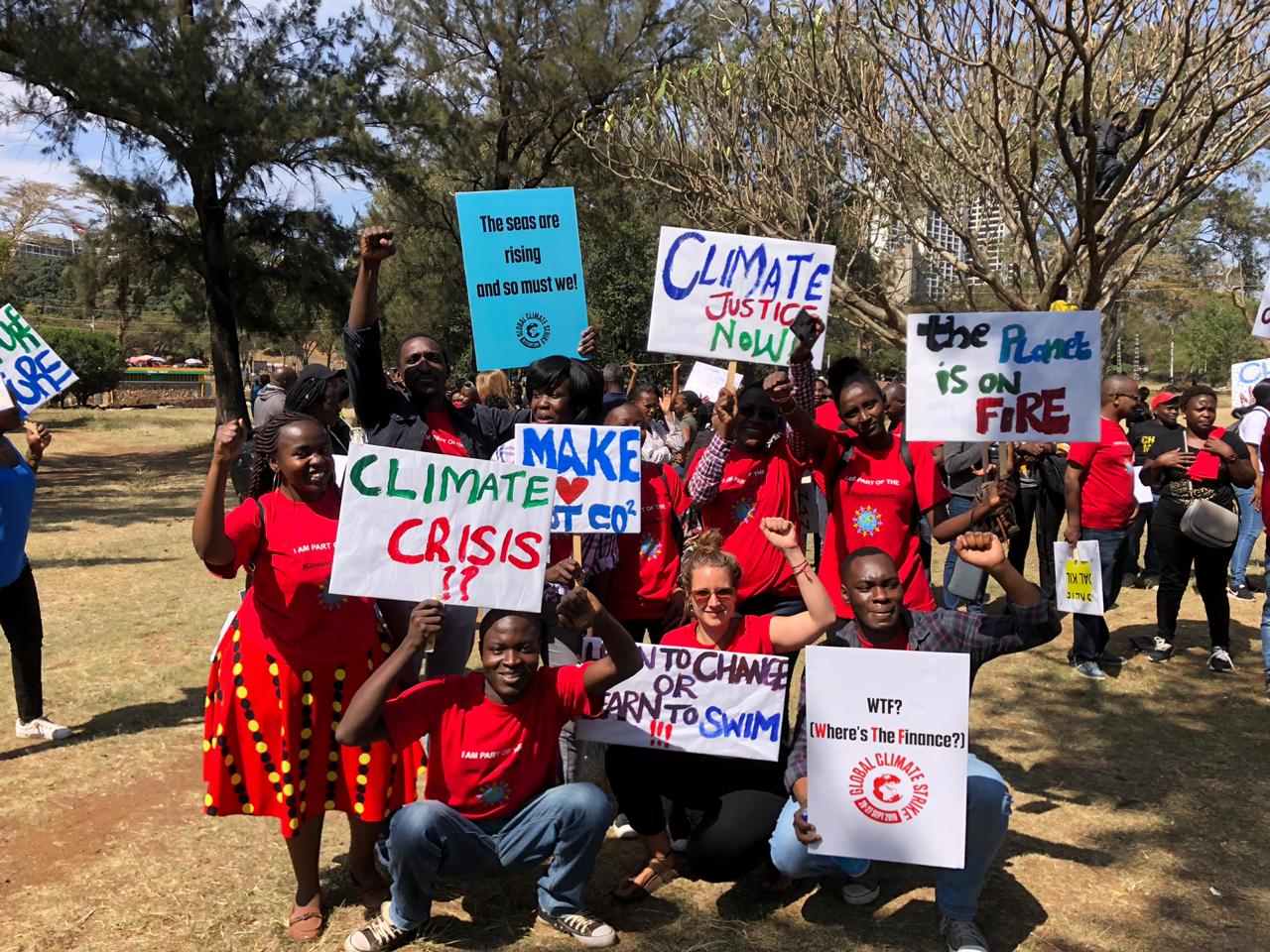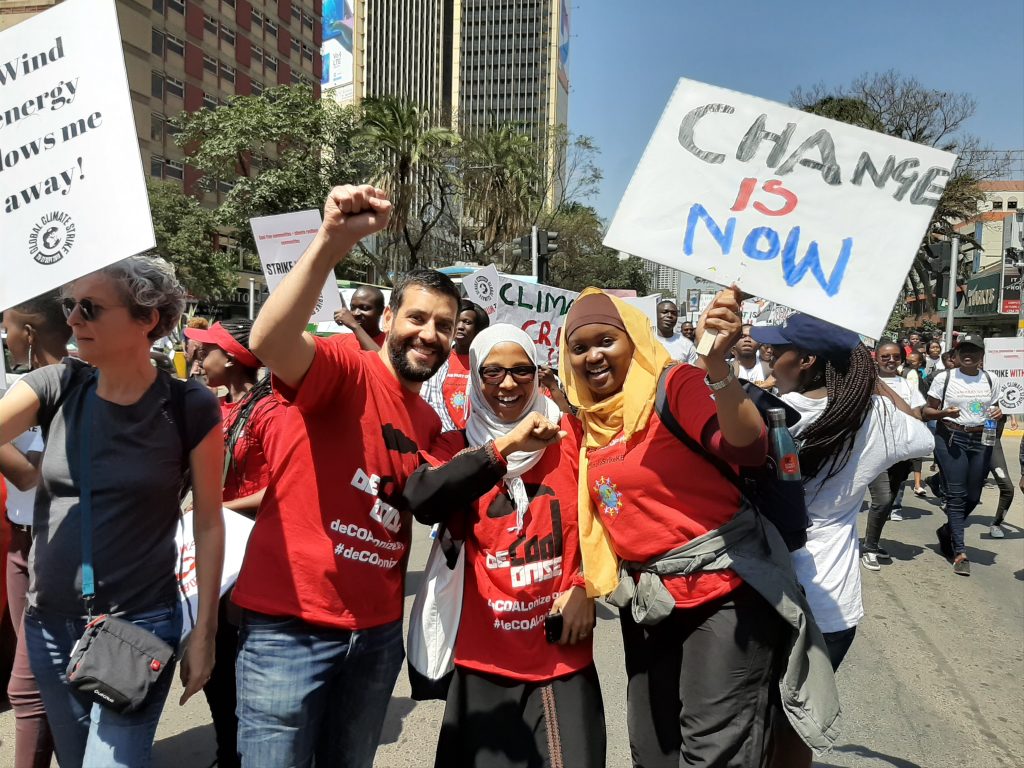 In New York, our Director joined the strikers as part of a group of indigenous people from across the globe and other members of civil society. There were approximately 250 000 people marching in New York City. It was a highly charged protest with drumming and singing bringing a rhythm to the march as it flowed through the streets of New York. Besides Greta Thunberg, speakers included Vic Barrett, a 20-year-old plaintiff in the climate lawsuit Juliana vs U.S. in which 21 young people are suing the U.S. government for inaction on climate change, and Xiuhtezcatl Martinez, a 19-year-old climate Activist and Youth Director of the advocacy group, Earth Guardians, who is also a plaintiff in Juliana v. U.S., and performances were from actors and musicians, Haden and Willow Smith. We attended the Peoples' Summit and Climate, Rights and Human Survival meeting which brought together movements and civil society organisations to ensure human rights is made central to the climate struggles.