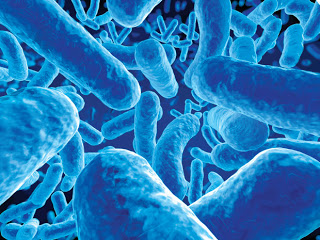 Photo Credit: World Intellectual Property Review
In the letter, which has been signed by over 50 individuals or organisations representing or supporting indigenous people and local communities, Natural Justice and the Indigenous Information Network highlight in particular that the Draft ABS Regulation: potentially excludes traditional knowledge (TK) covered by the Nagoya Protocol; only covers genetic resources (GRs) and associated TK that are physically accessed rather than utilized after the Protocol comes into force for the EU and provider country, thereby excluding millions of compounds and associated TK that are available as they have already been accessed from provider countries and communities; and essentially fails to fight biopiracy effectively.
On 4 July 2013, the ENVI convened to agree on compromises on the current version of the draft European Commission ABS Regulation regarding access to genetic resources and the fair and equitable sharing of benefits arising from their utilization in the EU. The vote was of key importance as the Committee debated and decided on the amendments to the Draft ABS Regulation tabled by a number of European Parliamentarians, including those suggested by the ENVI Rapporteur Sandrine Bélier. The Draft ABS Regulation is scheduled to be debated in plenary at the European Parliament later this year.
For More information: