Following discussions last week at a workshop with our key partners* on inserting human rights into the post-2020 Global Biodiversity Framework, Natural Justice's Barbara Lassen is currently in Rome with the collective to lobby their position at the meeting of the Convention on Biological Diversity.
The post-2020 GBF is a critique and advancement to the previous strategic framework of the CBD, which is acknowledged to be failing to prevent biodiversity loss. This loss is happening at an unprecedented pace and is contributing to our planetary crisis (further exacerbated by climate change). A first-version of the post-2020 Framework (the "zero draft") was published in January 2020 by the Convention on Biological Diversity and was the basis of discussions for the  collective of partners and a range of actors from civil society over a period of weeks, culminating in a thematic workshop from 17-19 February in Chiang Mai, Thailand.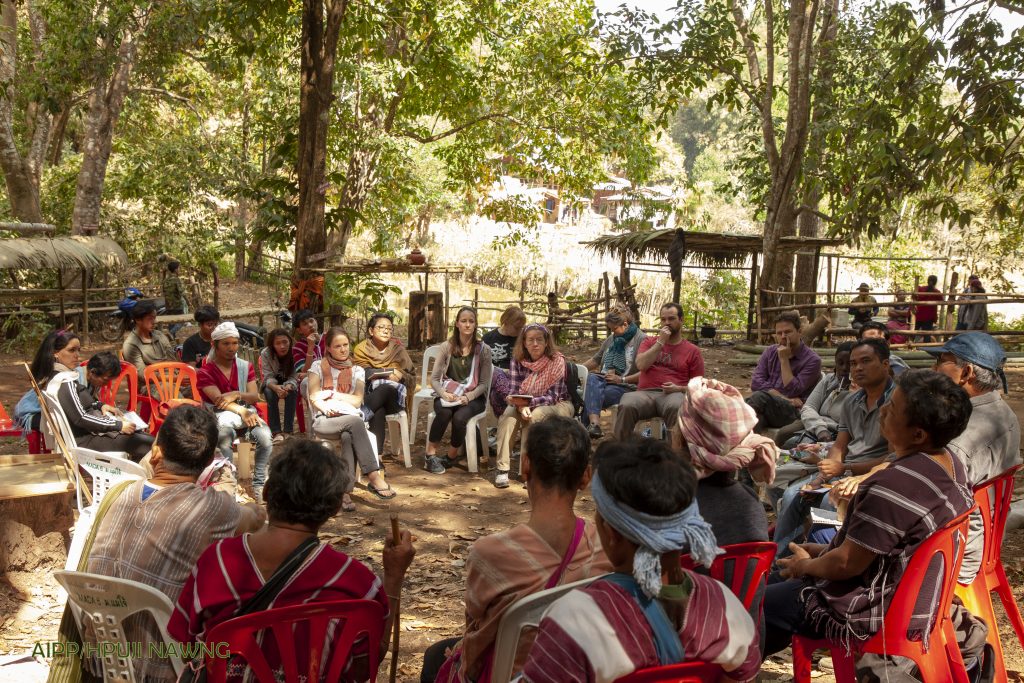 Recommendations from the workshop will be lobbied in Rome. The most important is that: "Human rights and a healthy planet are mutually dependent."
Without human rights, and crucially the right to a healthy and sustainable environment, and without recognising and protecting the rights of indigenous peoples and local communities, we cannot prevent further biodiversity losses. Local people around the world are at the forefront of resistance against the expansion of destructive forms of exploitation such as mining, industrial agriculture and infrastructure. As a consequence, these environmental defenders are often at risk of intimidation, harassment and violence.
This report makes concrete suggestions for ways to include human rights in the post-2020 GBF, such as:
These and other points made by the report are crucial to bolstering the effectiveness of the post-2020 Framework. We have so little time to halt biodiversity loss. We wish them all the best for their work in Rome. 
The workshop report can be accessed here WS_HR_in_CBD_post2020_GBF_Report_FIN_200223.
*Our partners in the process are: Forest Peoples Programme, SwedBio, GIZ, United Nations Environment Programme, International Development Law Organisation, International Indigenous Forum on Biodiversity, the CBD Alliance and Asia Indigenous Peoples Pact.