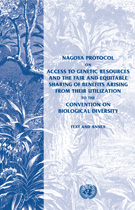 The Nagoya Protocol is an international agreement which aims at sharing the benefits arising from the utilization of genetic resources in a fair and equitable way. It was adopted on 29 October 2010 in Nagoya, Japan.
The European Parliament is now in the process of passing it into European law and thus giving precedent for the requirements of the European member states for when they pass the Nagoya Protocol into their domestic law.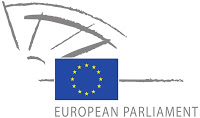 There are a number of concerns with the EU's draft regulations as they stand. See here for Natural Justice's Letter of Concern to the European Union Parliament. The draft regulations are currently in review and are expected to be tabled in the EU Parliament in October to be ratified by the end of the year.
Click here for the EU's hearing on the ABS Draft Regulations.