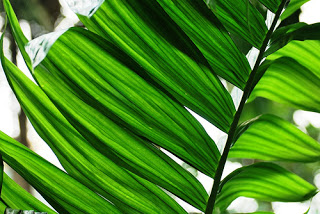 Lassana Koné from Natural Justice will participated in a 1-day bioprospecting workshop organised by the South African Department of Home Affairs in Durbanville, Cape Town on 10 April 2013.
The purpose of the workshop is to identify areas in the bioprospecting sector that require support to enhance its contribution to the South Africa Economy. This workshop aims to provide an environment for industry experts to brain-storm and address gaps and challenges faced by the sector and also look into the strategic vision on how to overcome the constraints. Areas that will be discussed during the workshop will include the following:
Scope of South African industries engaged in bioprospecting activities.
The state of the bioprospecting industries in South Africa using indigenous biological resources.
Contribution of the bioprospecting industries to the country's economy in terms of the industry's scale and scope.
The drivers and constraints affecting the bioprospecting industry both locally and internationally.
How national and provincial trends, issues and policies within South Africa affect the bioprospecting industry.
Social contributions of the bioprospecting industry.