About Us
Natural Justice's vision is the conservation and sustainable use of biodiversity through the self-determination of Indigenous peoples and local communities.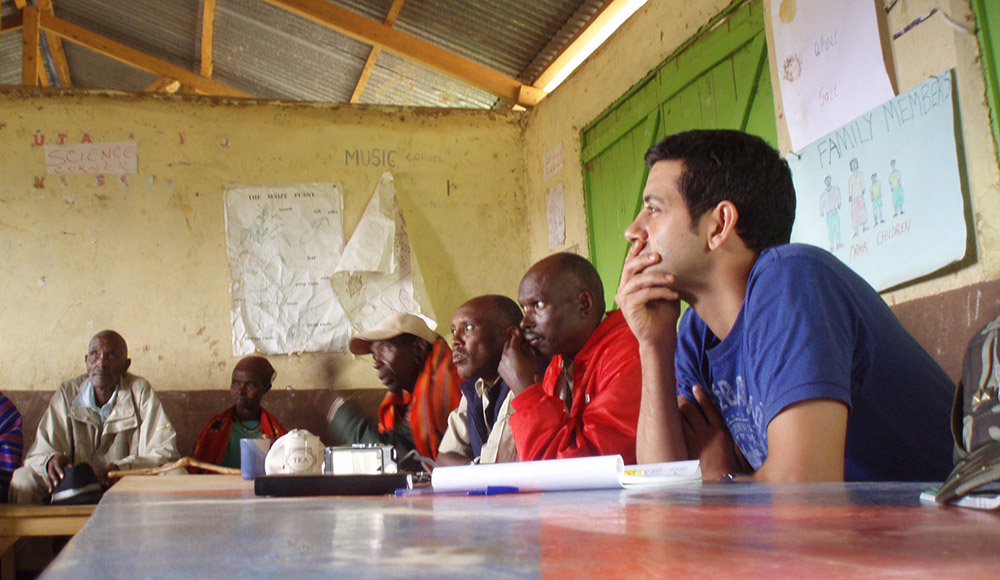 Our mission is to facilitate the full and effective participation of Indigenous peoples and local communities in the development and implementation of laws and policies that relate to the conservation and customary uses of biodiversity and the protection of associated cultural heritage.
Towards these aims, we have a diverse team comprised of staff, associates, international advisors, partners and membership organizations, and interns and volunteers. As a non-profit organization registered in South Africa, we are committed to transparency and accountability in all aspects of our work. Please visit our Team and Governance pages for more information.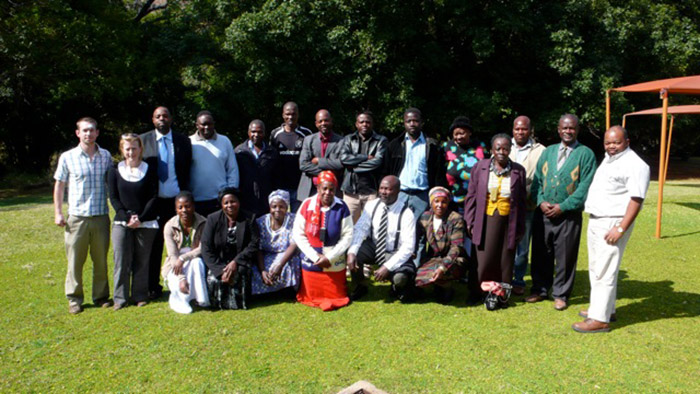 In 2012, the SEED Initiative and the International Institute for Sustainable Development published a collection of case studies on previous SEED winners. As 2009 recipients, Natural Justice is featured from pages 33-39.